I am Mitsushi, a little pink sheep.
Surprisingly, I have been created as a mascot by my master SheepChef.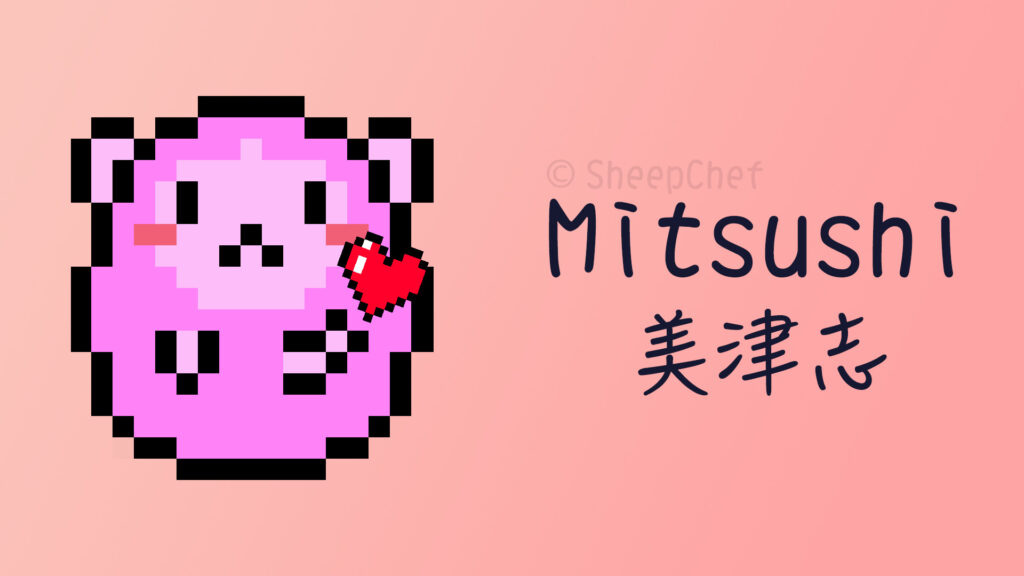 Do you know? I am a reflection, or a representative, of my master SheepChef!
As same as him, I am not always happy. I sometimes feel sad and blue.
Unlike my master, I am a straightforward sheep. So I will turn blue when I feel sad.
Moreover, I have many more various emotions. Not all of them are positive, some are negative or even harmful, just like my master. I am sorry about this. Maaaaaybe my master is a little bit depressed in his study life.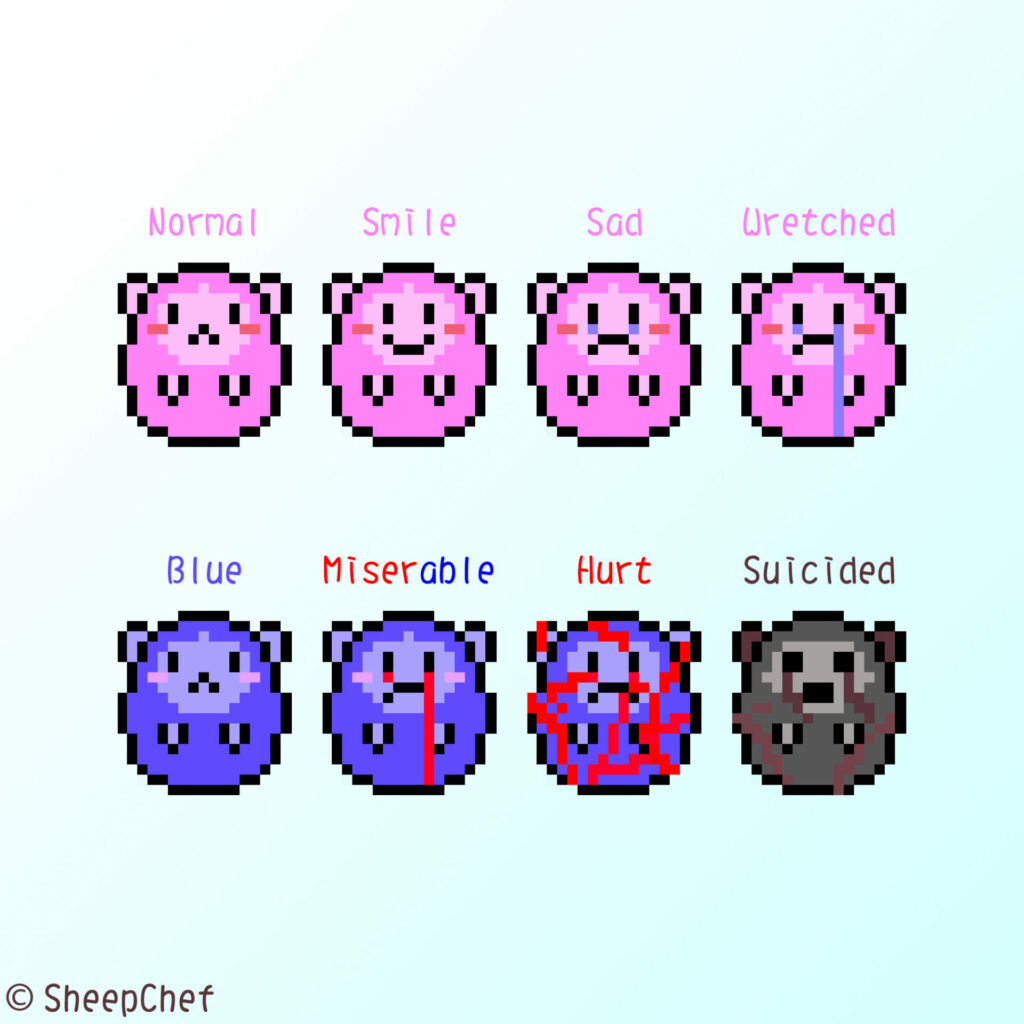 But hey, don't be scared! In most of times, my master is a hardworking boy who has many hobbies. I think it is not hard for you to get on well with him.
In the end, I will often appear on the website! See you again!
One more thing, by the way, a very sheer photo I liked the most is what has been taken in space.
The space is sooooo coooool!!!